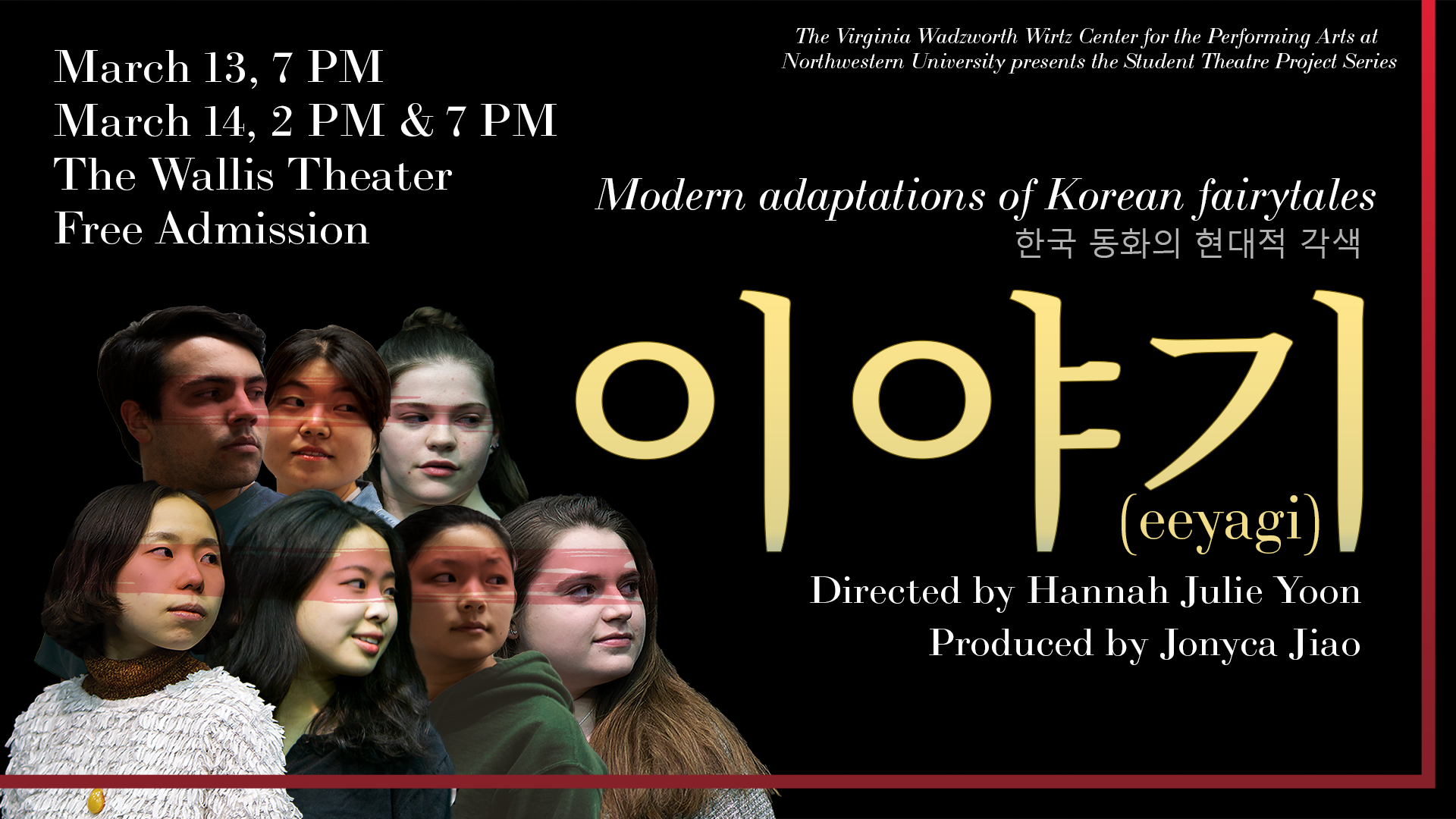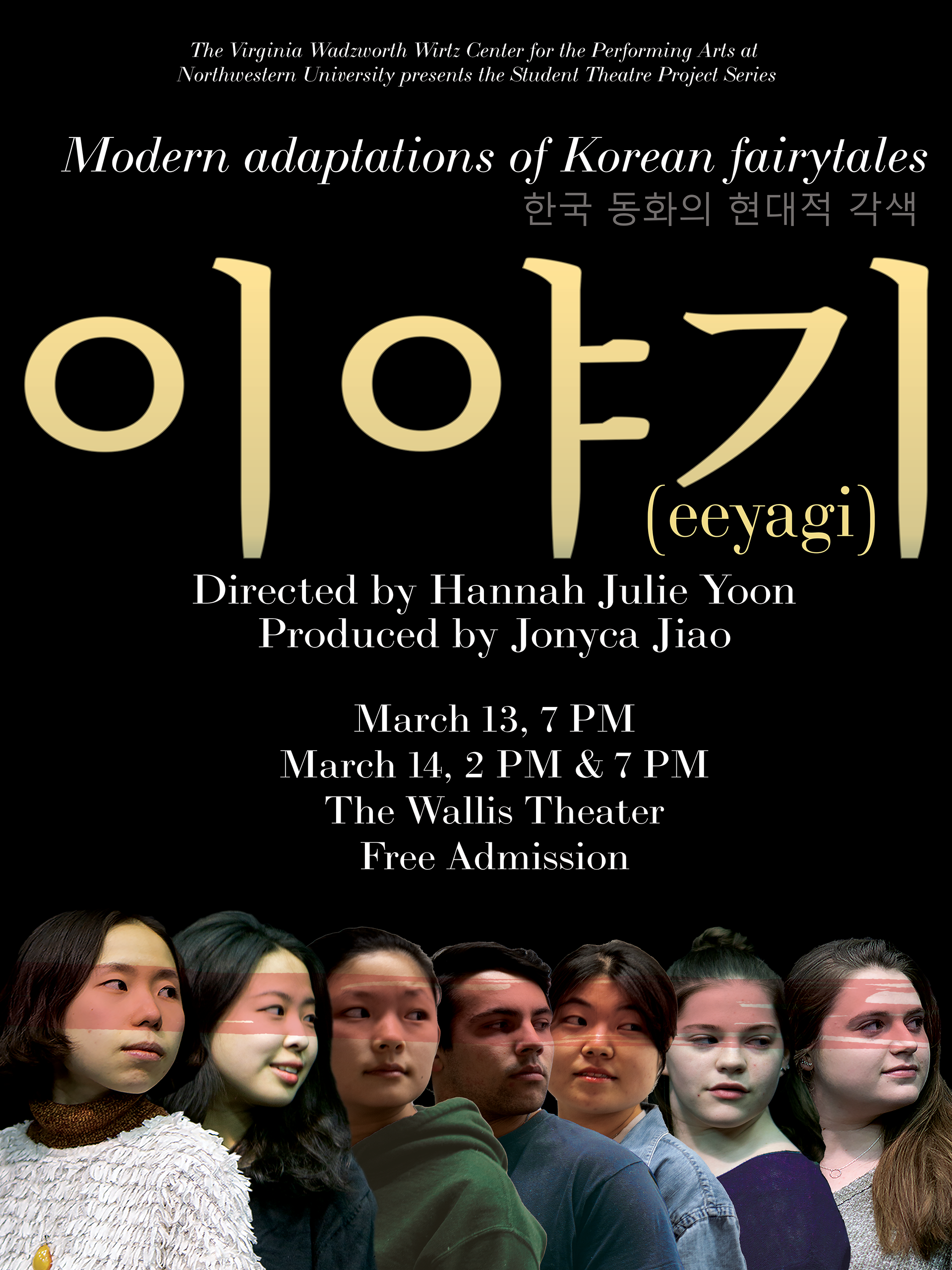 Eeyagi
I was in charge of graphic design for an independent theatre project centered around modern adaptations of Korean fairy tales. For the logo, I wanted to highlight the Korean script and keep the pronunciation as a secondary element to avoid de-centering the Korean roots of the show.  The color palette was loosely derived from the traditional Korean Obangsaek color scheme.
  I photographed each of the cast members, and added transparent paintbrush strokes to add a traditional accent to an otherwise modern poster. One challenge I faced was that this was a devised performance, meaning actors collaborated to create the script during the process. By the time I photographed the cast, the cast still did not have assigned characters.  I opted to keep their expressions neutral, looking over one shoulder to add direction to the piece.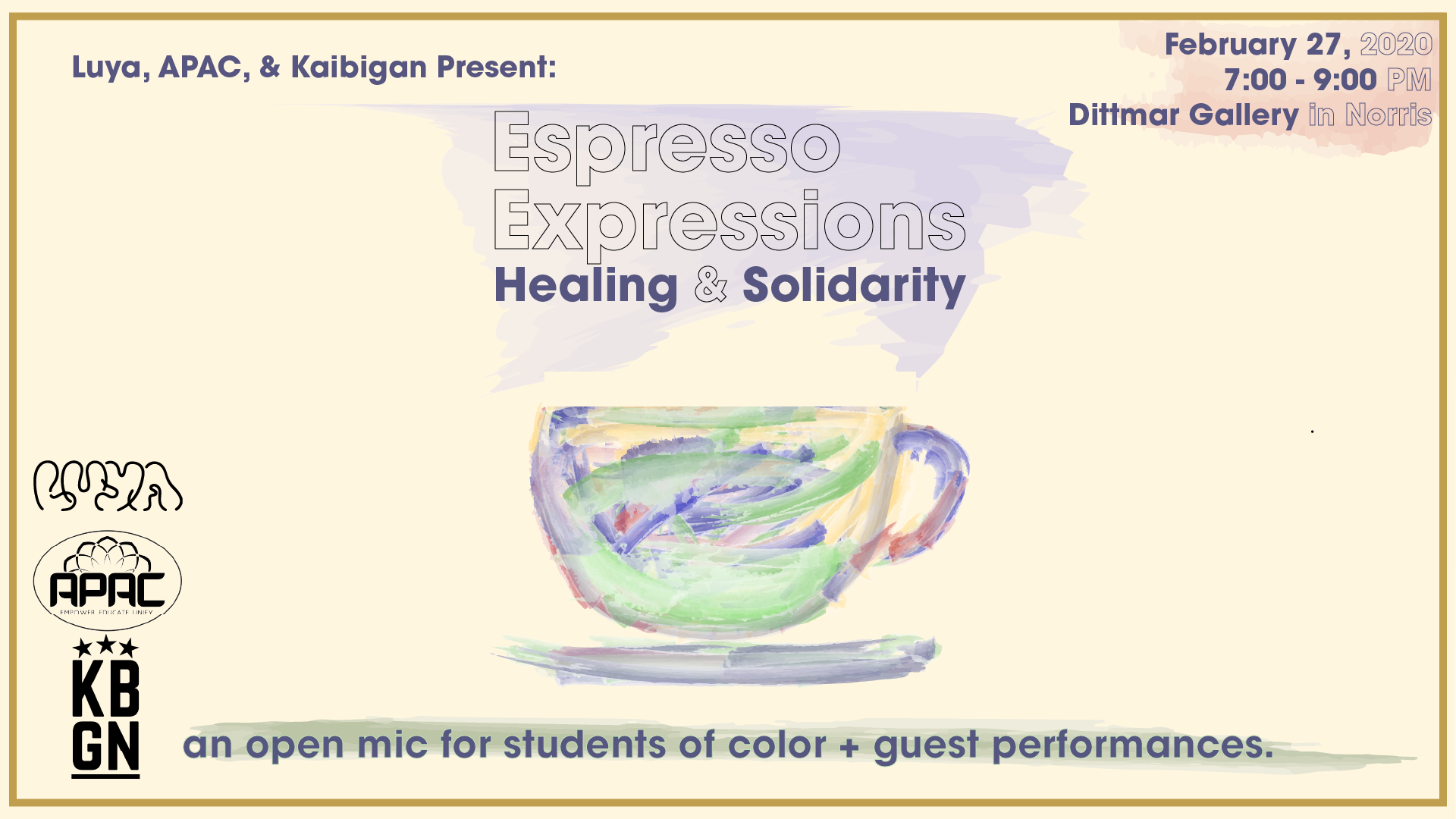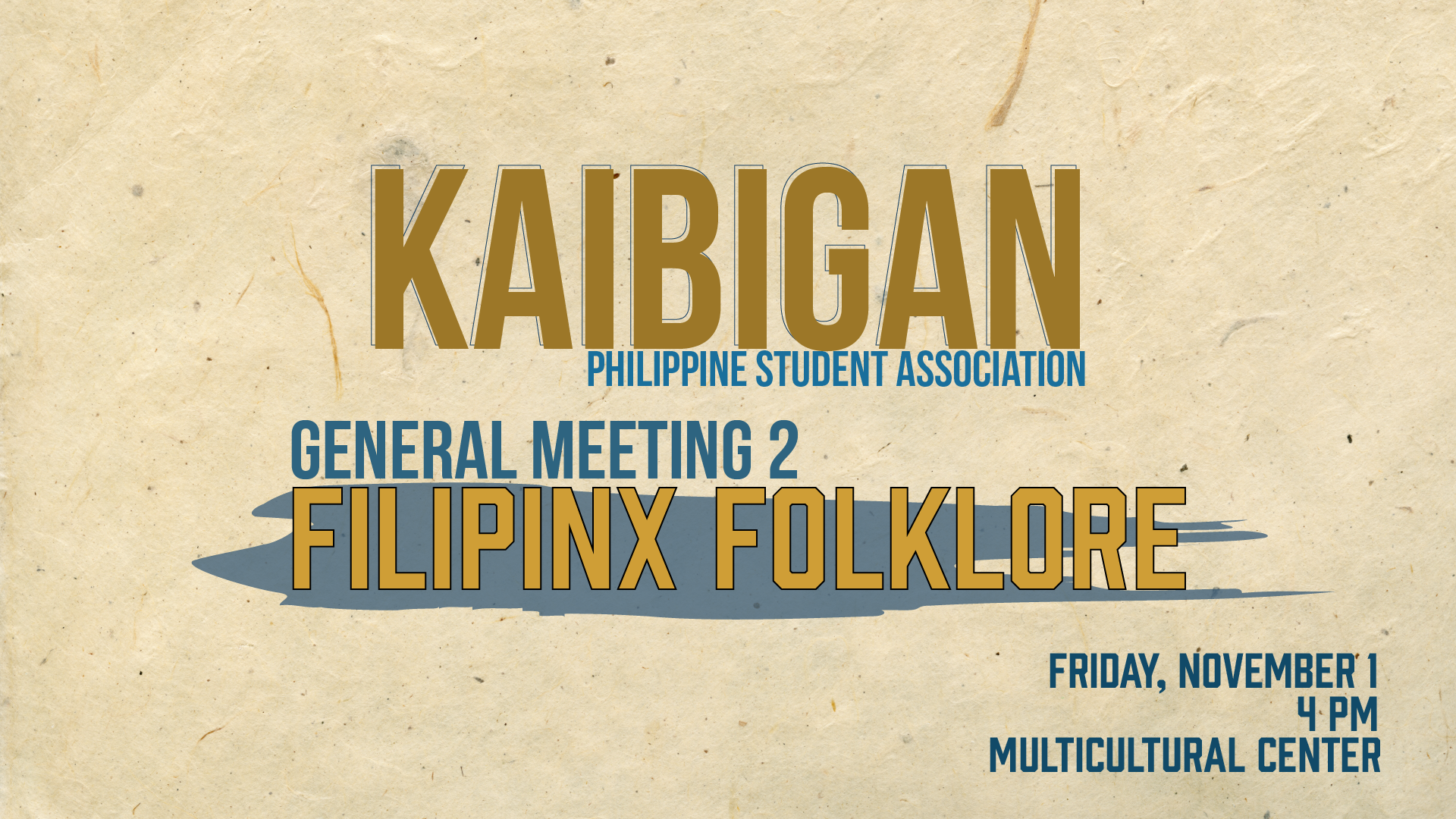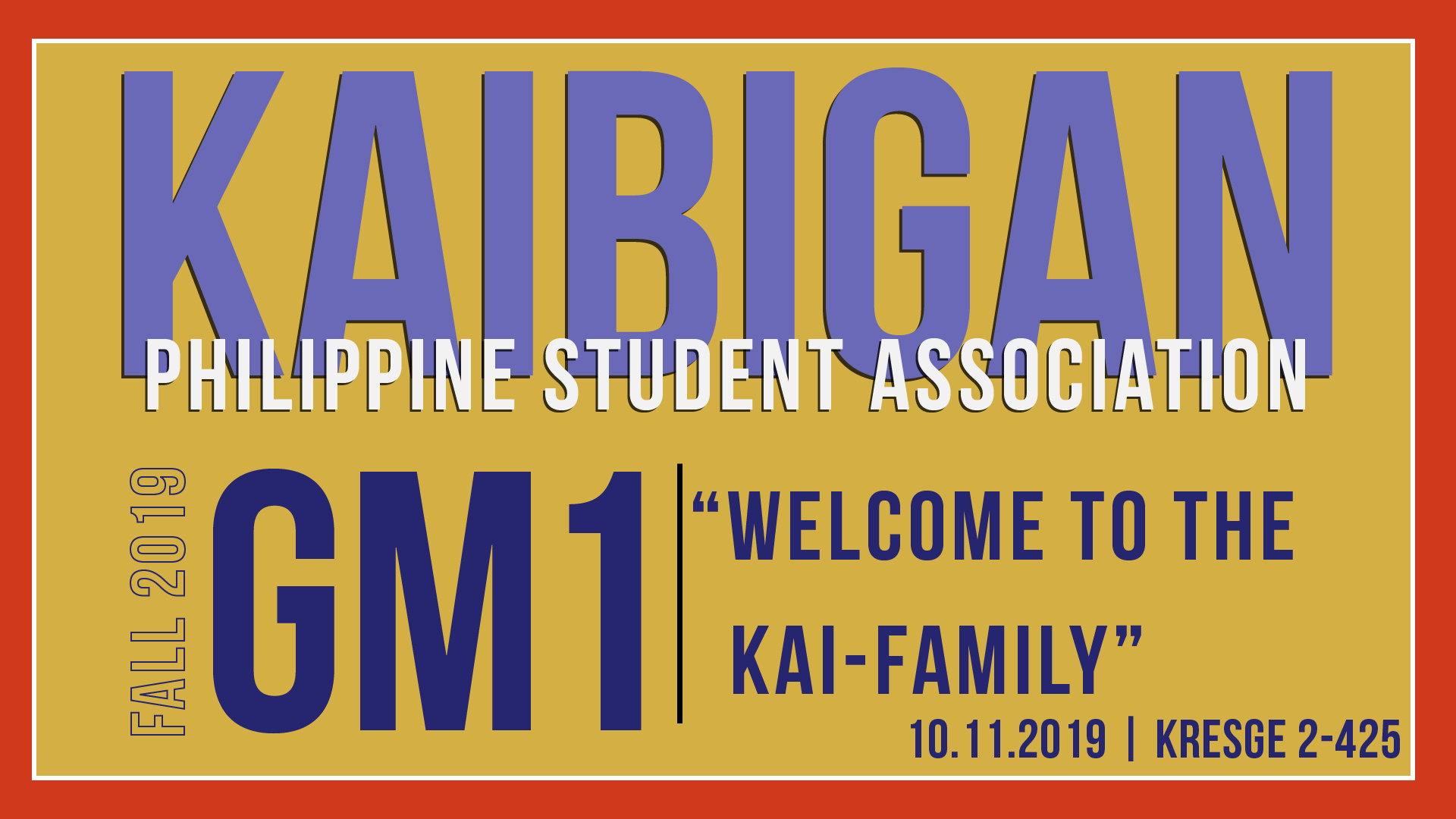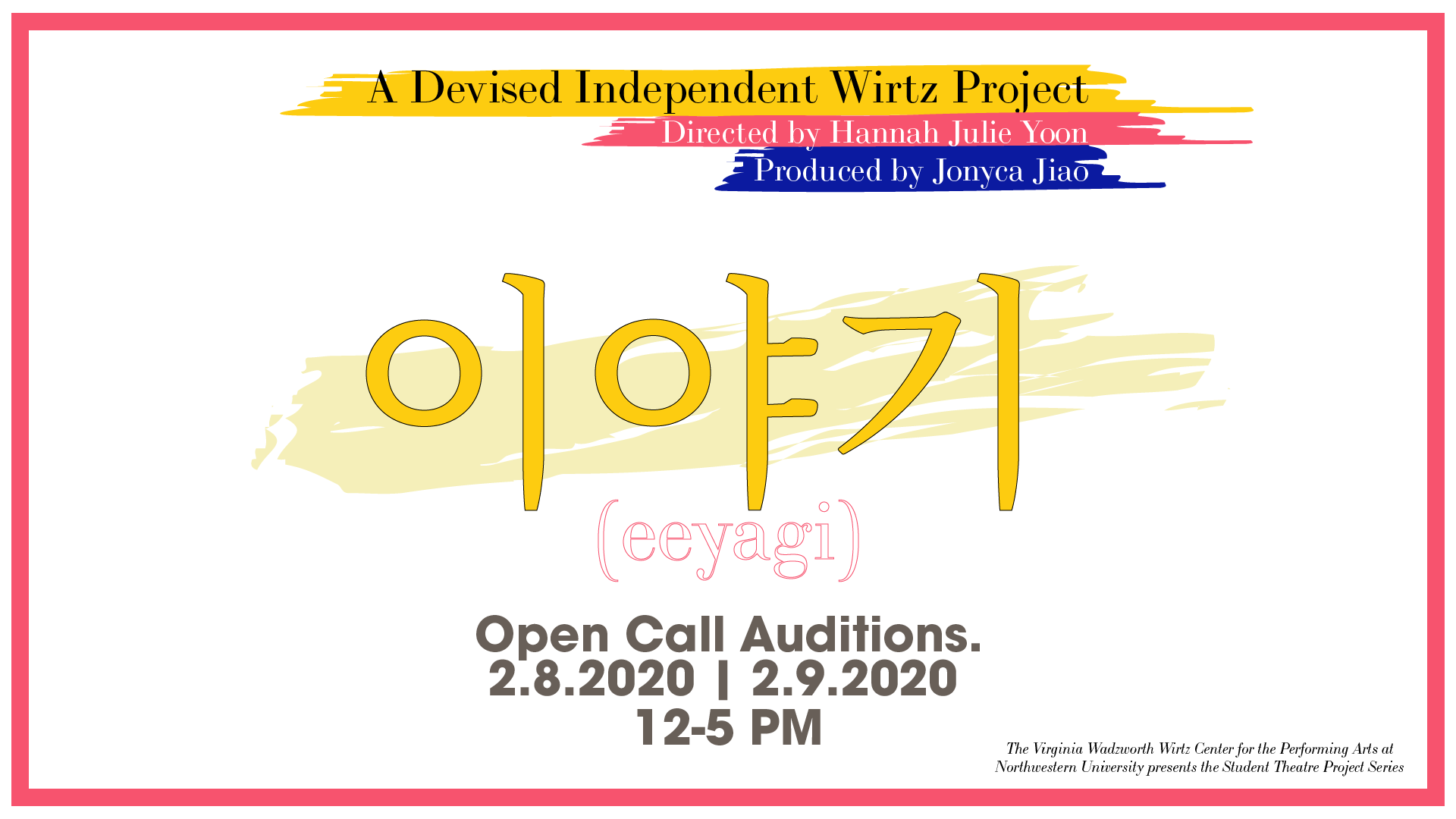 Miscellaneous Event Graphics
These are a few of the graphic designs I've created for various events on campus. Each graphic was created using Illustrator and is formatted to fit a Facebook event cover image.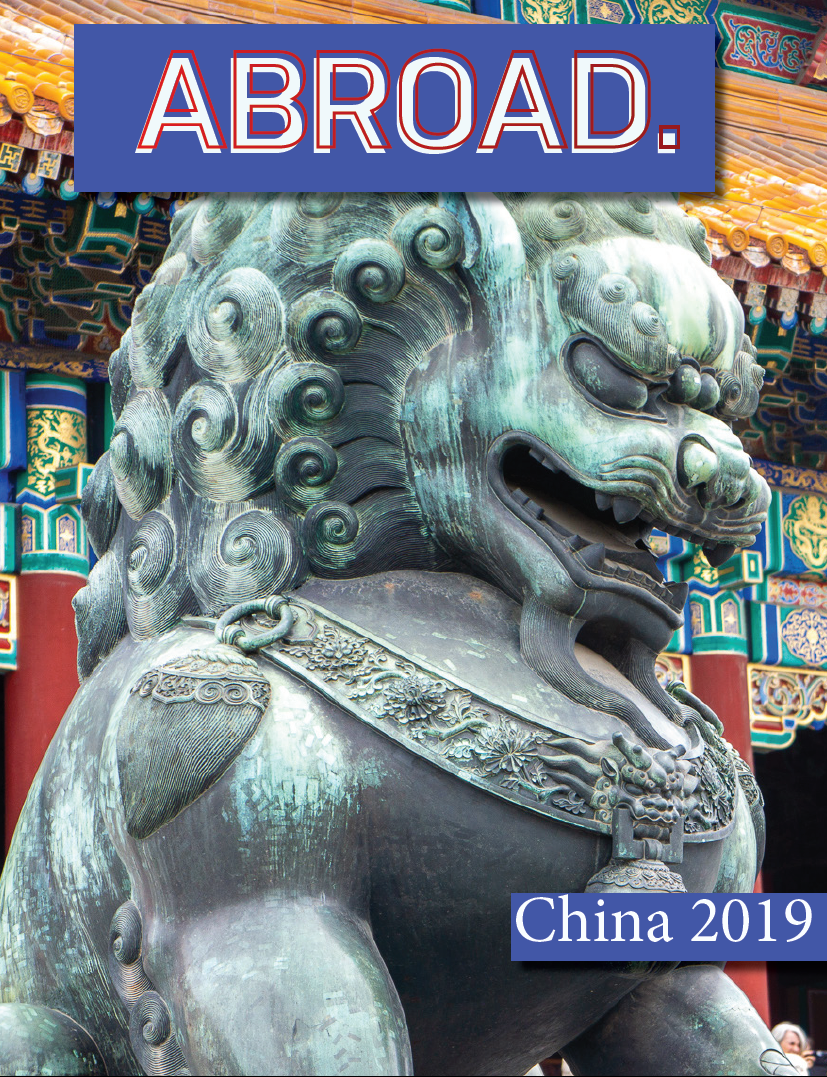 Abroad Magazine
I created a short zine documenting my study abroad experience in China as part of an exploration of print design for my Design Thinking and Doing class. I used pictures I took while in China in my spreads, and learned InDesign on the fly to put together the zine in less than a week.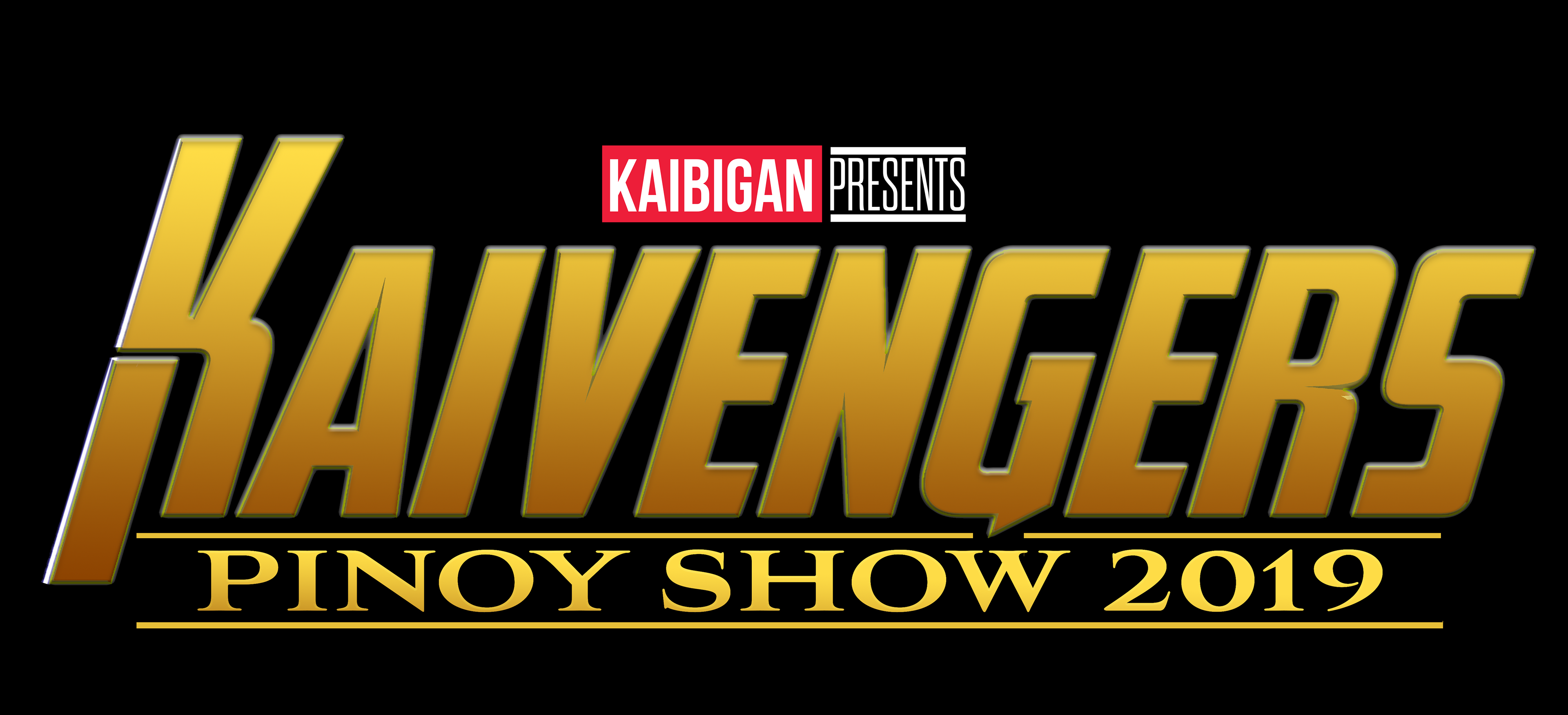 Pinoy Show 2019 Branding
I worked on the Publicity Committee for Pinoy Show, Kaibigan's annual cultural showcase, in 2019. I created a logo to match the show's Avengers theme, as well as several miscellaneous designs used to promote the show.