Second GenerAsian #6: Memories From Abroad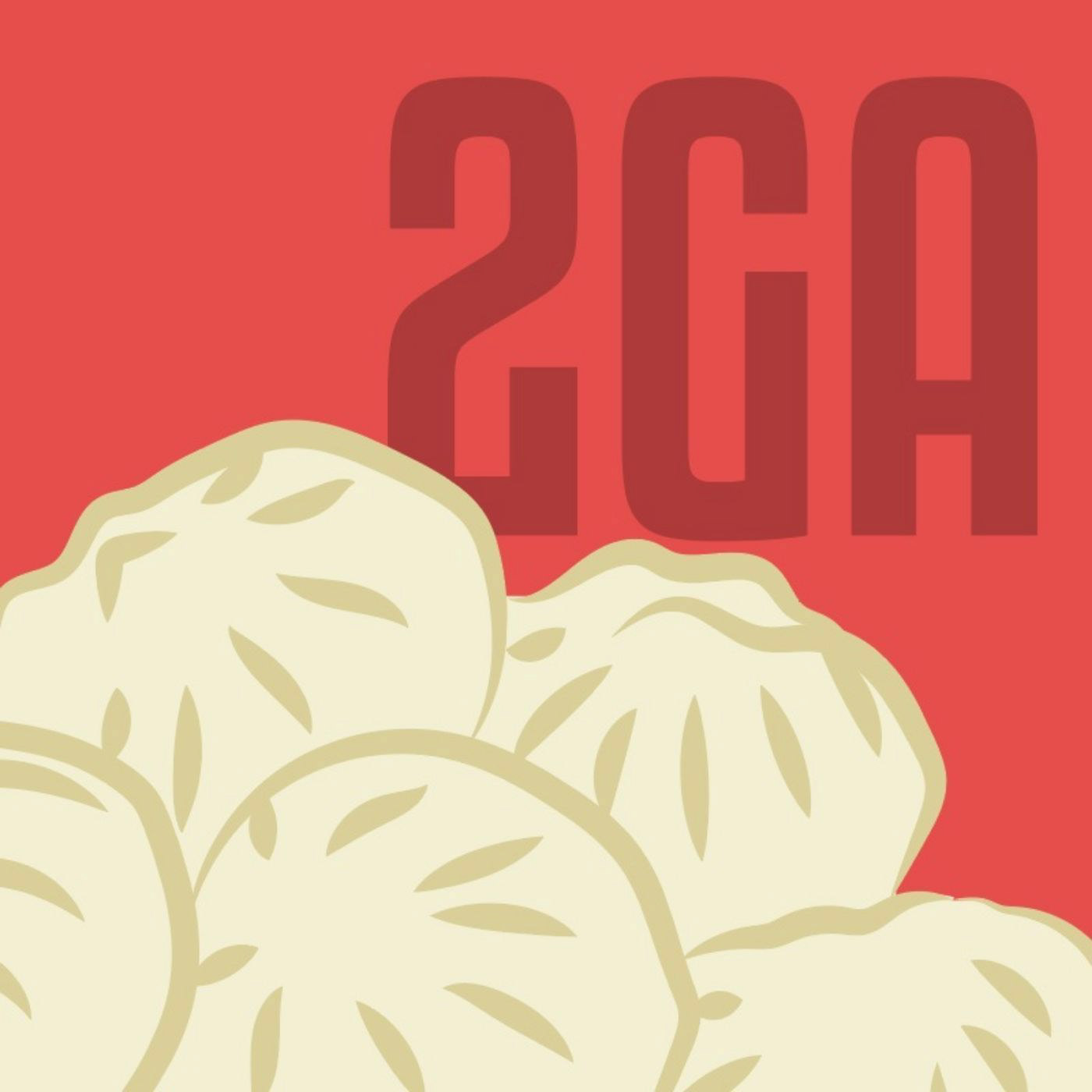 Second GenerAsian is a podcast I started in January 2019 with my good friends Sophia Lo and Hannah Julie Yoon. The idea started with a radio show we hosted as part of a charity event, in which we gave our hot takes about the Asian American experience while eating spicy food. Afterwards, we spun the concept off into a podcast through
NBN Audio
. We've covered topics ranging from Lunar New Year to colonialism in the Philippines, and featured several guests and interviewees along the way. In addition to co-hosting, I edit most episodes and conduct many of the pre-recorded interviews. 
Full episodes are available on Spotify
, as well as any podcast app.